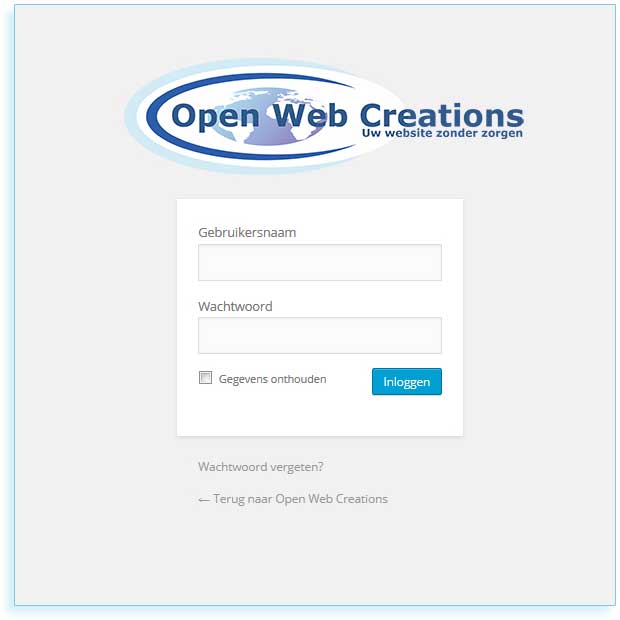 Open Web Creations is a true WordPress developer because at this moment, we are developing more than 60% of our clients' websites in WordPress.
Especially lately, Open Web Creations has seen an increase in demand for open source website development solutions. We develop in Joomla, Opencart and of course WordPress. In de past WordPress has been used primarily for blogs, but in view of the many possibilities, the large community and the matured CMS, WordPress is now a great solution for many different types of websites.

WordPress Webshop with WooCommerce
We also see an increase in demand for a WordPress webshop. To create one, we use the WooCommerce plugin. This is a complete webshop extension that is fully customizable. This WordPress plugin is ideal for smaller webshops with less than 1000 products and if you want to easily expand your corporate website with a webshop.
WordPress WooCommerce is also easy to expand with iDeal, Paypal or credit card payment methods, although, in case of webshops, it has to be said that iDeal payments predominate.