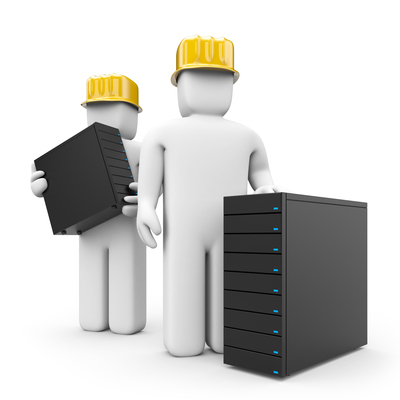 The technical maintenance of your website can be outsourced to us. We ensure that your website software stays up to date, so that your website continues to function properly and safely.
We use a stamp card, so that you can call on our services for various matters for a certain number of hours per year. This card allows you to quickly and effectively get service at a greatly reduced rate. Like a service contract, but then completely customized!
You can use the stamp card for many activities, including for the design of banners, logos and other related ICT activities.
Hosting packages, domain registrations and the purchase of extra components are not included in the work.
Wordpress update subscription
Especially for WordPress websites we have a 'Wordpress update subscription' available. With this subscription, we keep an eye on your Wordpress website and ensure that new versions of plugins and/or Wordpress are installed. This way your website will always remain up to date and secure. The costs for this subscription are 210, - ex VAT per year.
By using a stamp card or the Wordpress update subscription you agree with our privacypolicy.