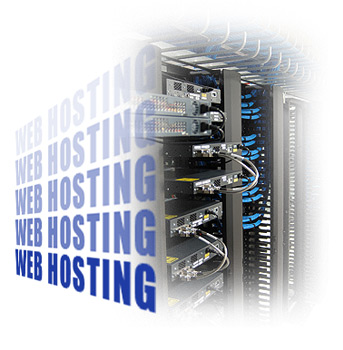 In addition to a complete website, Open Web Creations also offers webhosting. Several hosting packages are available, each package is tailored to the amount of web space and data traffic needed for the website.
All hosting packages are by default with all modern conveniences. For example: virus scanners, anti-spam software and a clear control panel with which you can set up your own email addresses.
Benefits
Single point of contact for Web design and Web hosting.
Upon purchase of a hosting package we install the website for free.
Support also after the delivery of the website.